11 Best Homework Tips for Parents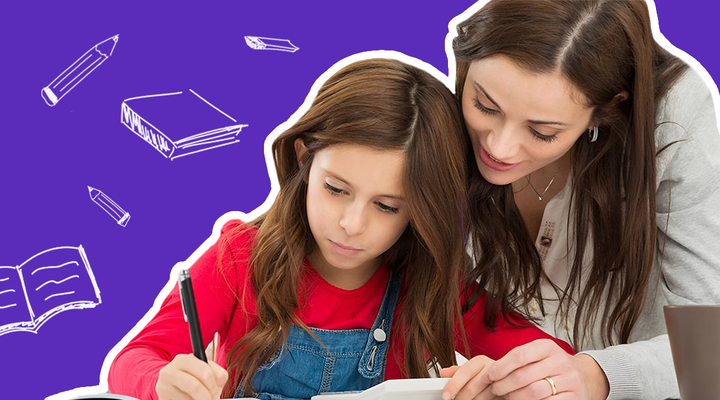 11 Best Homework Tips for Parents
5 minutes for reading
As a parent, you understand the importance of a solid education for your children. High school homework is integral to their learning experience, and your support can significantly impact their success. With that in mind, we've compiled a list of the top 11 homework tips for parents. These tips will help you provide the guidance and encouragement your children need while fostering their independence and confidence in their abilities.
1. Establish a Routine
Creating a consistent homework routine is crucial for your child's success. Set aside a specific time each day for homework, ideally when your child is well-rested and alert. For example, you could establish a routine where your child works on their homework immediately after dinner. Another example could be setting a routine where your child works on their homework for an hour after school, followed by a short break and snack, and then resumes work for another hour. This schedule allows them to tackle their assignments while their mind is still in "school mode" and ensures they have time to unwind later in the evening.
2. Create a Conducive Environment
Designate a quiet, comfortable space for your child to work on homework. This area should be free of distractions, such as TV, phones, or loud noises, and have all necessary supplies within reach. A well-organized environment can improve focus and efficiency. For instance, create a dedicated workspace with a comfortable chair, proper lighting, and easy access to pencils, paper, and other materials.